23-24 Online New Student/Kindergarten Registration
Welcome!
Please contact the campus you will be enrolling your student in before completing the next steps.
Please follow these steps:
Click the link below "Link to New Student/Kindergarten Registration".
You will be asked to create an account with a username and password.

IMPORTANT: Write down the username and password you created for future use.

Follow the instructions to register your student.
FOR NEW USERS OF OUR ONLINE REGISTRATION PORTAL, YOU WILL NEED TO CREATE A NEW ACCOUNT.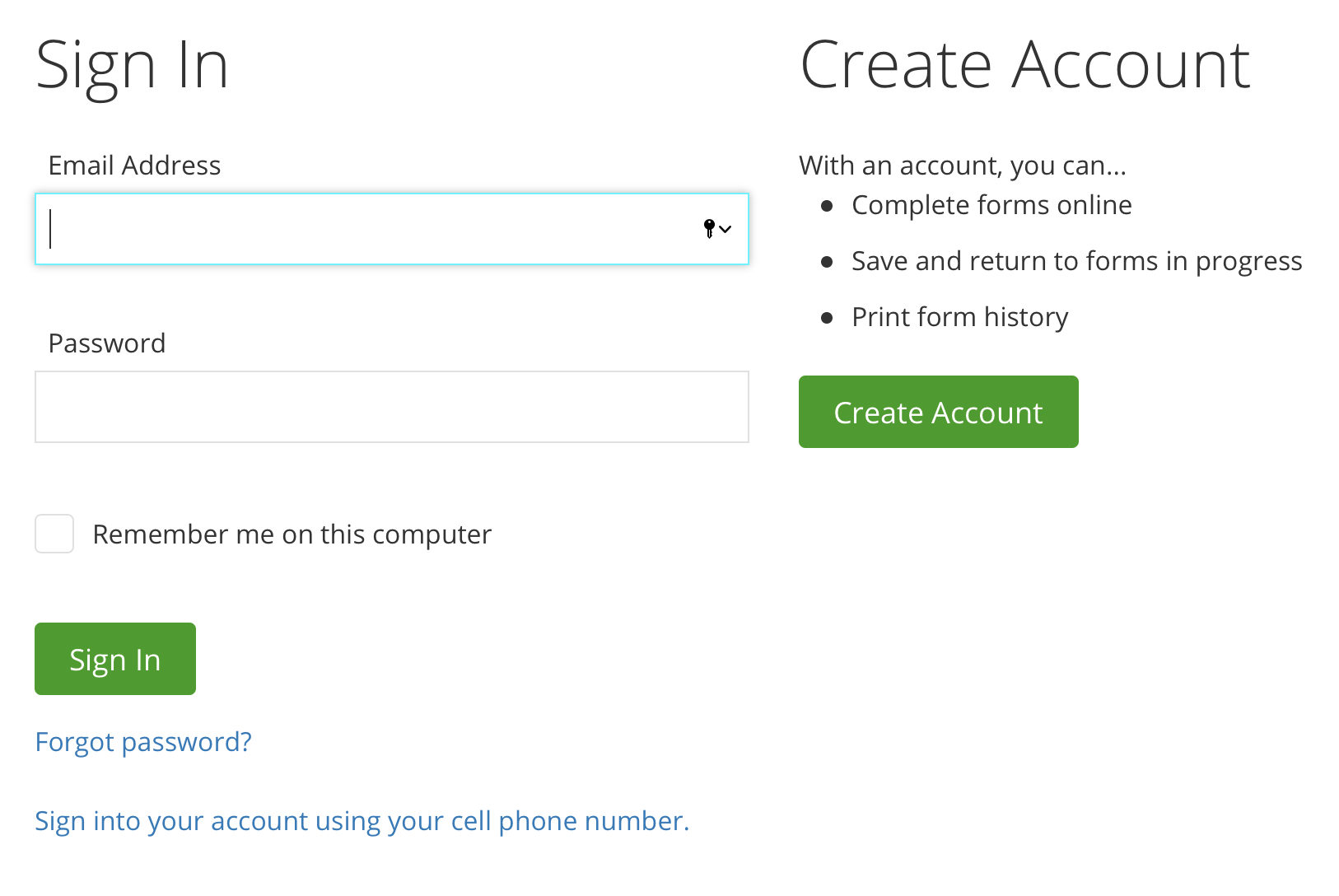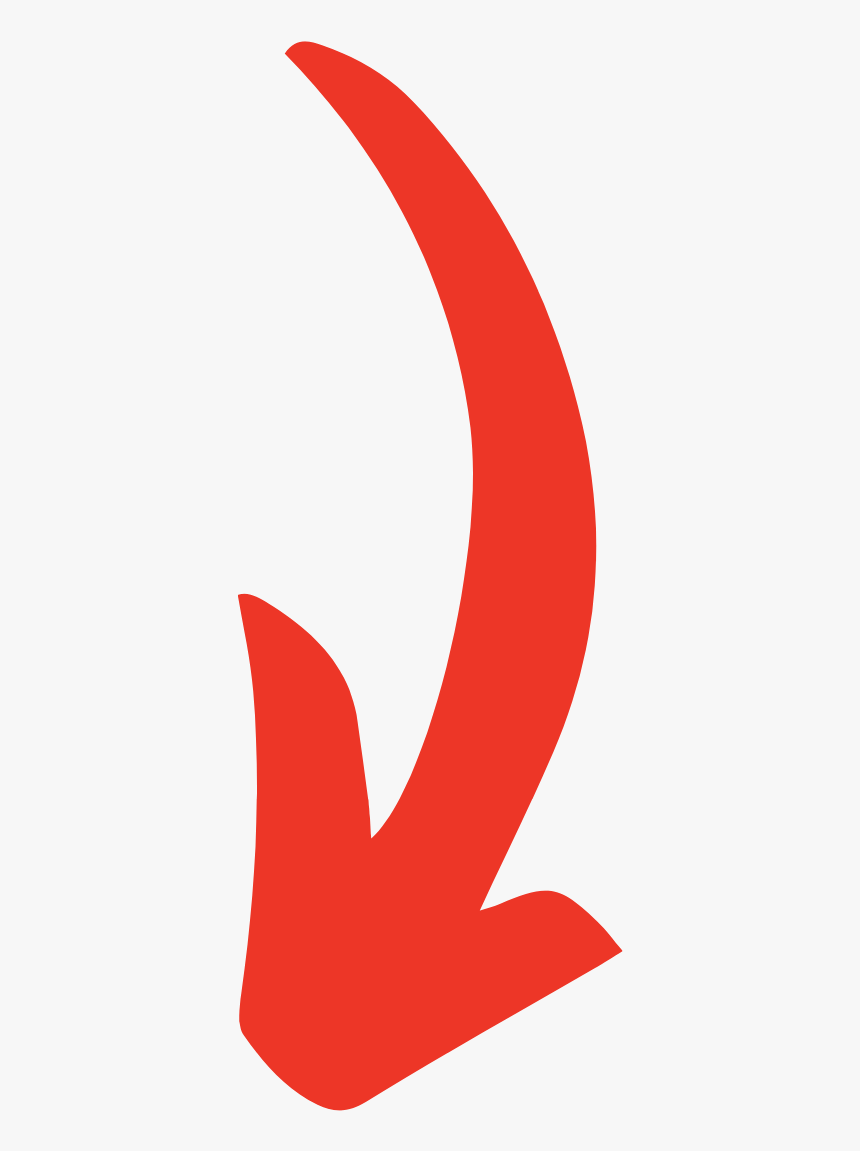 ONCE YOU HAVE CREATED AN ACCOUNT, YOU WILL NEED TO LOG IN AND SELECT NEW STUDENT REGISTRATION 2023-2024 TO REGISTER YOUR STUDENT.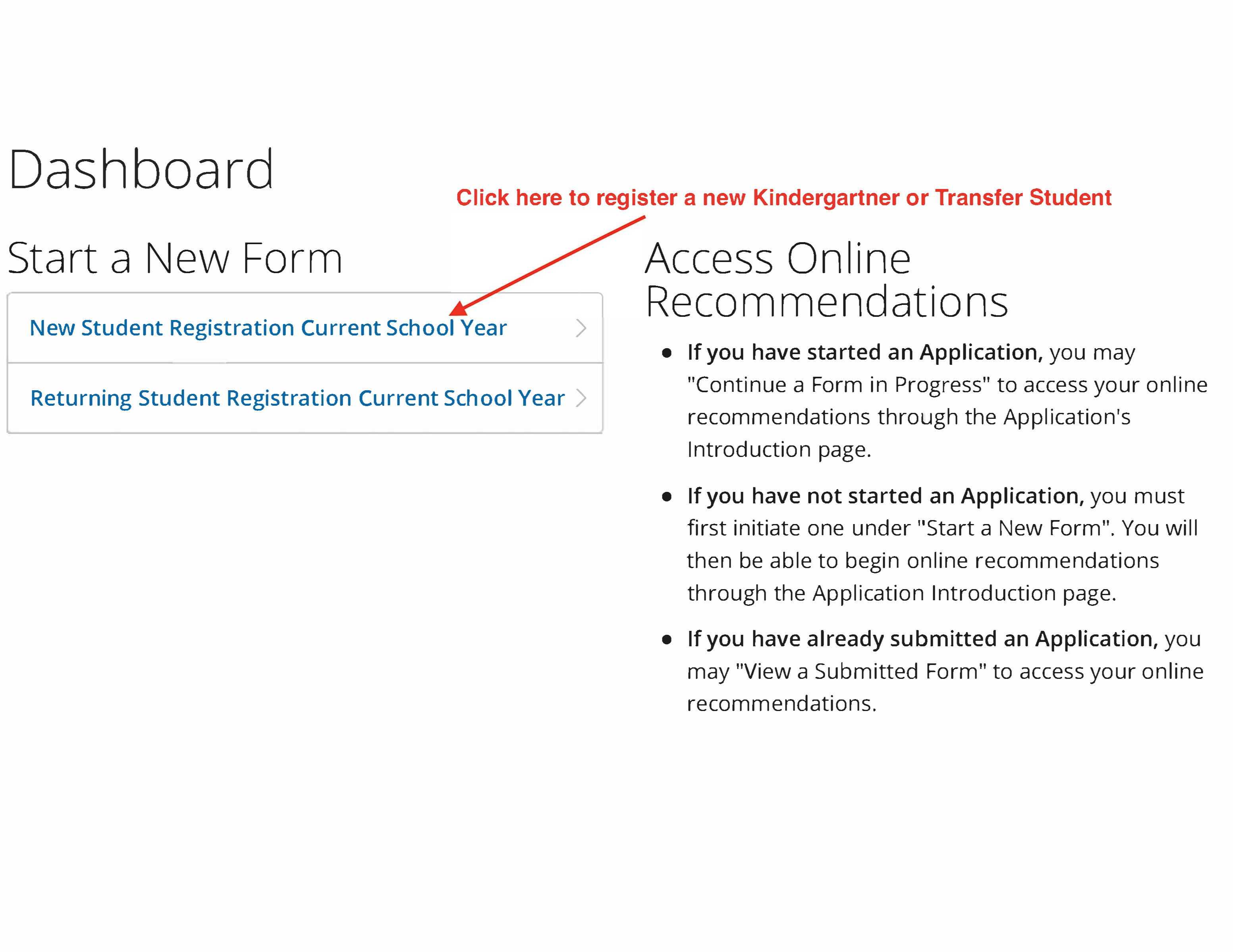 What's Next?
After you submit your student's kindergarten or new student registration online, the record will be processed and reviewed by the school. 
What are the enrollment documents required for new student/kindergarten registration? 
Official birth certificate

Social Security Card 

Completed immunization record

Health screening 

Parent/Guardian Photo Identification (driver's license, state-issued ID, passport, or other photo ID)

 
How do I register my student without internet services at home?
Families who do not have internet services or devices at home, please call
Ashdown Elementary 870-898-3711
Ashdown Junior High 870-898-5178
Ashdown High School 870-898-3562
I have a question about kindergarten.
Who do I contact? 
You may call Ashdown Elementary at 870-898-3711